The history
of jacques
I have been a paddler all my life and my family is a family of paddlers. We paddle on lakes and rivers to enjoy time together as a family, we paddle with friends to socialize, I have even been known to drop off waterfalls and run class 4 rapids when I need a boost of adrenaline.
20 years ago as a hobby I decided to build a few boats for friends. That is just the type of person I am. While companies like Mad River, Old Town and Dagger were building boats and good boats…as a passionate paddler and outdoors man I thought I could do better; "build a better mouse trap". Those protypes were the foundation of the Esquif boats of today. I never set out to own my company, it was about building the perfect canoe.
7 years ago Spartech made the decision to close down its facility making Royalex, it was a big deal for Esquif. 90% of the boats we sold were made of that material and if Esquif was going to stay in business I would have to set my attention to building a replacement material for Royalex. Whether paddling a river, day-to-day life or running a business it is about facing challenges. My parents taught me the will to not give up…there is always a way to succeed. Like the right line through a rapid…you just have to find it.
After 7 years of hard work and constantly looking for ways to improve and do better we have perfected a replacement material for Royalex. We call it T-Formex. It is the primary material for all the models we make.
Sadly, the paddle industry has changed. Many boats are no longer designed by paddlers. People would rather look at a report or spread sheet than talk to their customers. That is where Esquif is different. We are paddlers. We care about the paddle community, our rivers, waterways, and planet.
I wish I could tell you Esquif is perfect. We are not. BUT every boat is built the same way today as the first boats I made for my friends and family years ago. It is built to get you on the water and home safe this season and for seasons to come. Oh yes, and we do it with a smile on our face.
Happy Paddling!
Jacques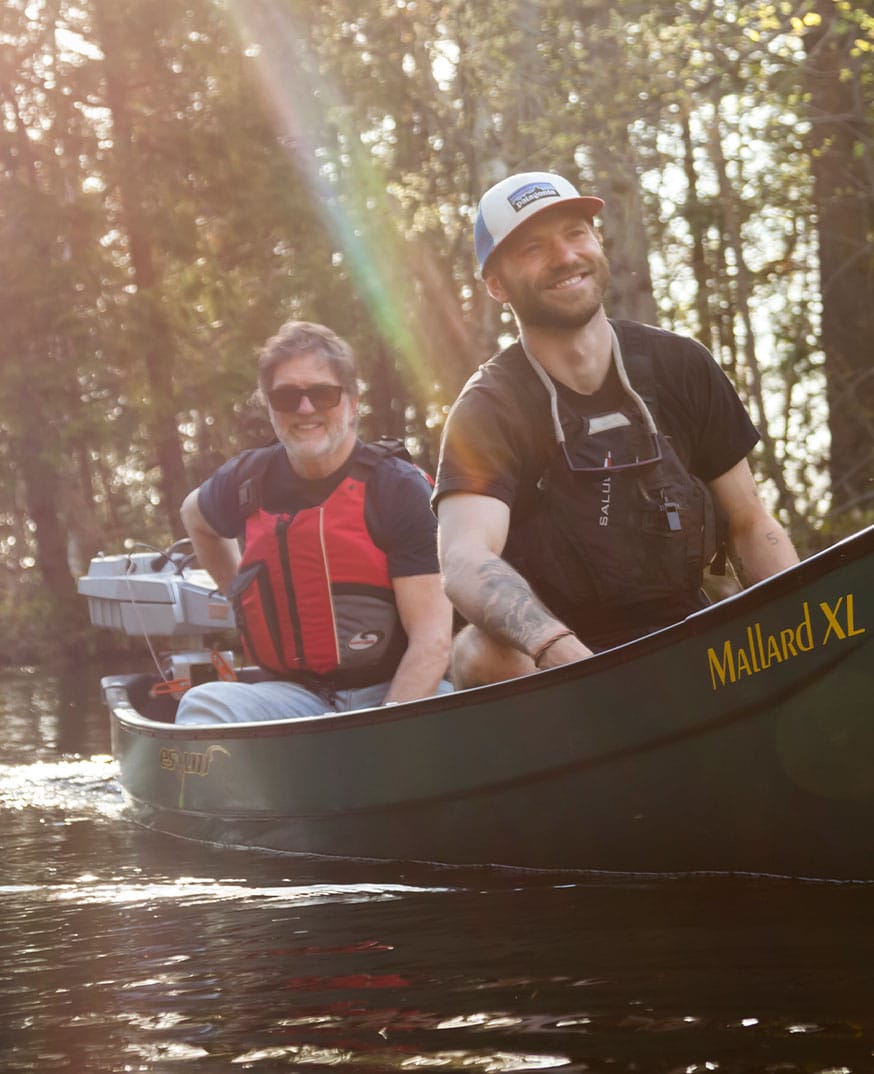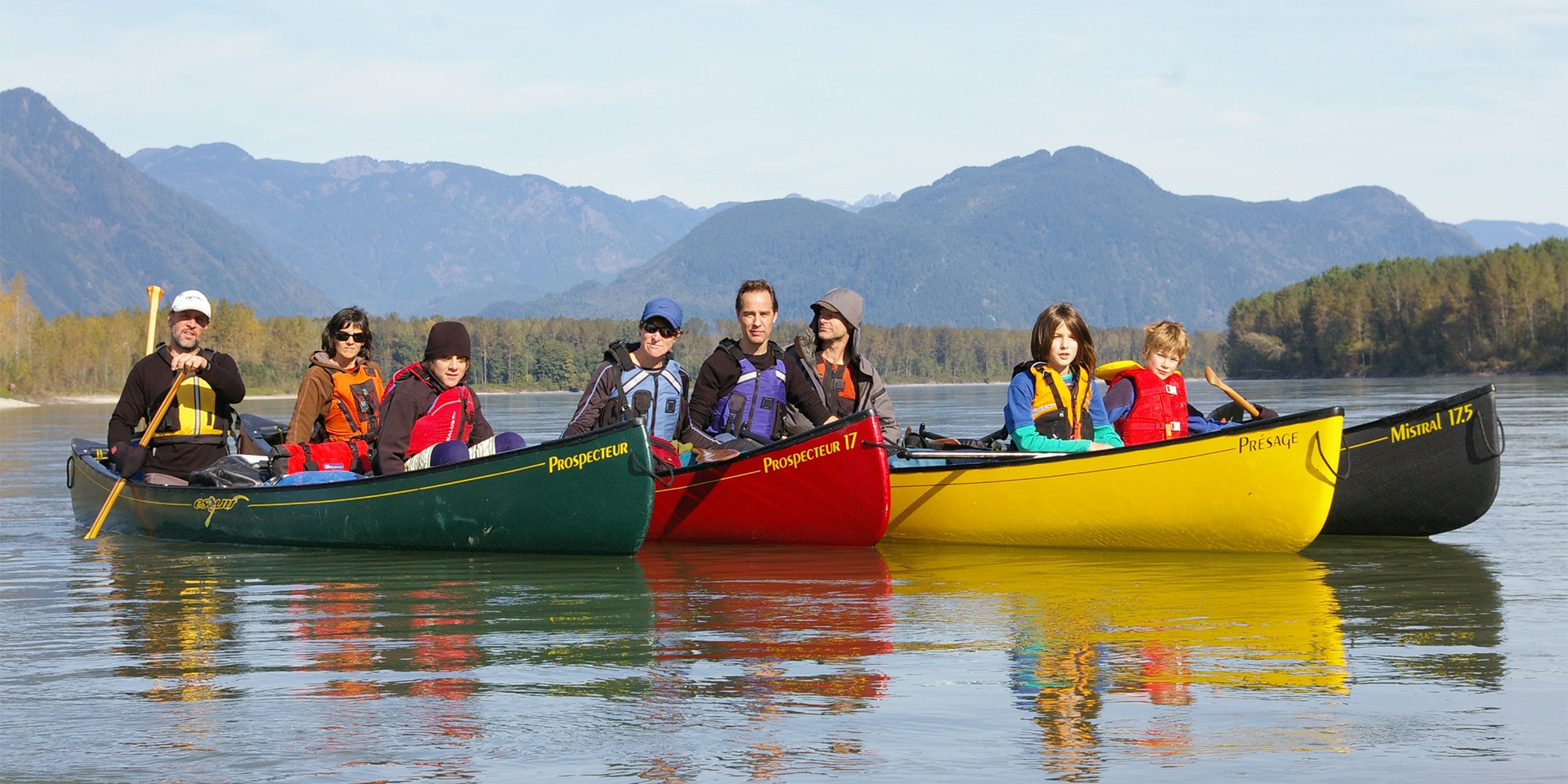 Inspired by the outdoors, motivated by the possibility of adventure.
A family-owned company since 1997, we take great pride in helping paddlers of every stroke experience the joy of canoeing. We want you to be inspired by wherever you canoe takes you, whether it be time spent on rivers, lakes or ponds.
Like you, we are paddlers and each of us enjoy different types of adventures with our canoe. Canoeing for you may be on a family camping trip or heading out to that secret fishing spot or maybe it's the thrill of whitewater or the pull to more remote places with a fully-loaded tripping canoe.
Whichever adventure is for you, we thank you for taking us along with you.
Share your adventures with us, we would love to hear from you.
From our family to yours, happy & safe paddling!
Jacques Chasse