T-Formex
Welcome to the home of T-Formex. The new ABS plastic laminate you have all been waiting for!
Learn More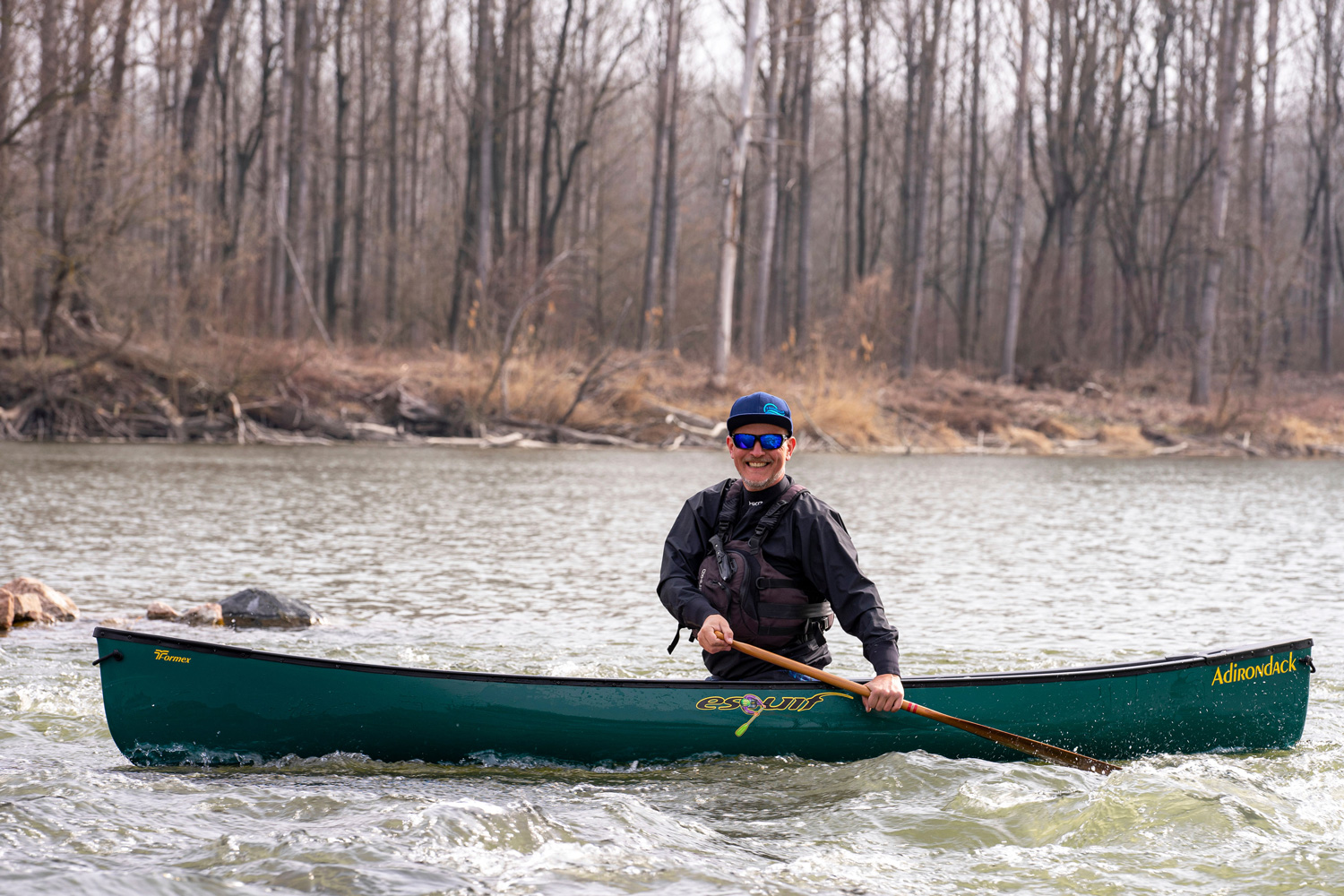 "I looked for a lightweight and short canoe for my canoe tours, because here in Szigetköz, Hungary there are lots of very tight canals. In January I received my new Adirondack, and I am so happy with it. The T-Formex material and quality was more than I hoped for. I love my Adirondack because it presents the top category in the world. My guests appreciate and expect this."  
- Peter G. (Szigetköz, Hungary)
Learn More
More than 50 retailers
across the world
Whether in Canada, United States or Europe, find a retailer near you.
See our detailers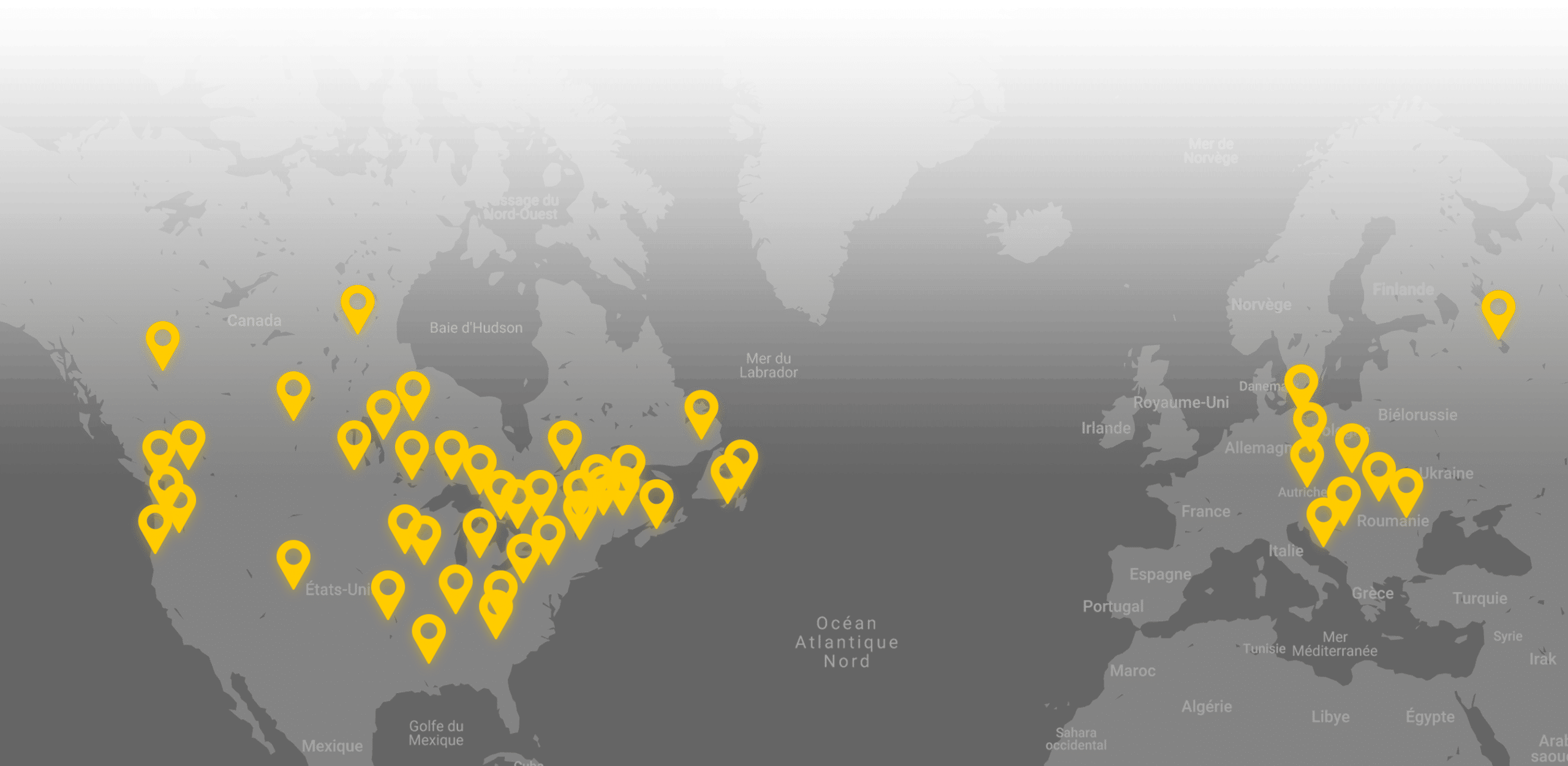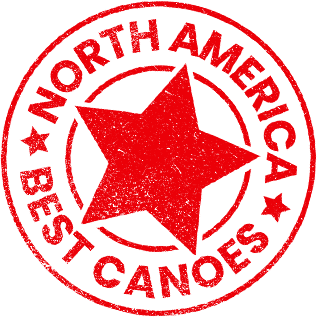 Expedition worthy, and excellent for day trips,
Built without compromise by real outdoor enthusiasts, Esquif canoes distinguish themselves from the competition with their unique properties :
Fantastic
maneuverability
Exceptional
impact resistance
Excellent buoyancy
and unsurpassed comfort
Lightness
and balance
Surprising
structural memory
Interior and exterior
surfaces resistant to UV rays
Purchase an Esquif canoe today and enjoy a product of superior quality and designs.
Warranty
At Esquif we are committed to providing you with the best product possible. Our Warranty Policy is ONE year from date of purchase and covers manufacturer's defects. Our warranty does not include normal wear and tear or abusive use.
If you have a concern with your Esquif product we want to hear from you. We will do our very best to remedy your concerns and have you on the water again.
You don't need to register your product. If submitting a concern that you believe falls under our Warranty Policy please provide appropriate documentation ie) images, serial number and proof of purchase (your original copy of the invoice).